handling all your urban commercial real estate development needs
Through the real estate development process, we are unconditionally responsible for managing all aspects of the project's development program.
Our team possesses extensive knowledge and experience in the use of non-traditional financing methods such as New Market Tax Credits, Tax Increment Financing (TIF), Debt financing through bond issues, Tax Credits, EB-5 Visa, Private Equity, Federal/State grant funding through Public Private Partnerships (P3) and other creative forms of financial incentives.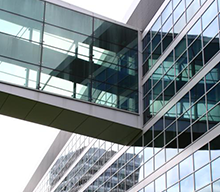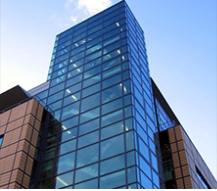 We have in excess of 30 years of combined relative experience in commercial, industrial and multi family real estate development.
We are there from the initial development concept through the completion of construction and the operational stabilization of the entire development.
We firmly possess the relationship skills necessary to comprehensively execute any development venture we engage in.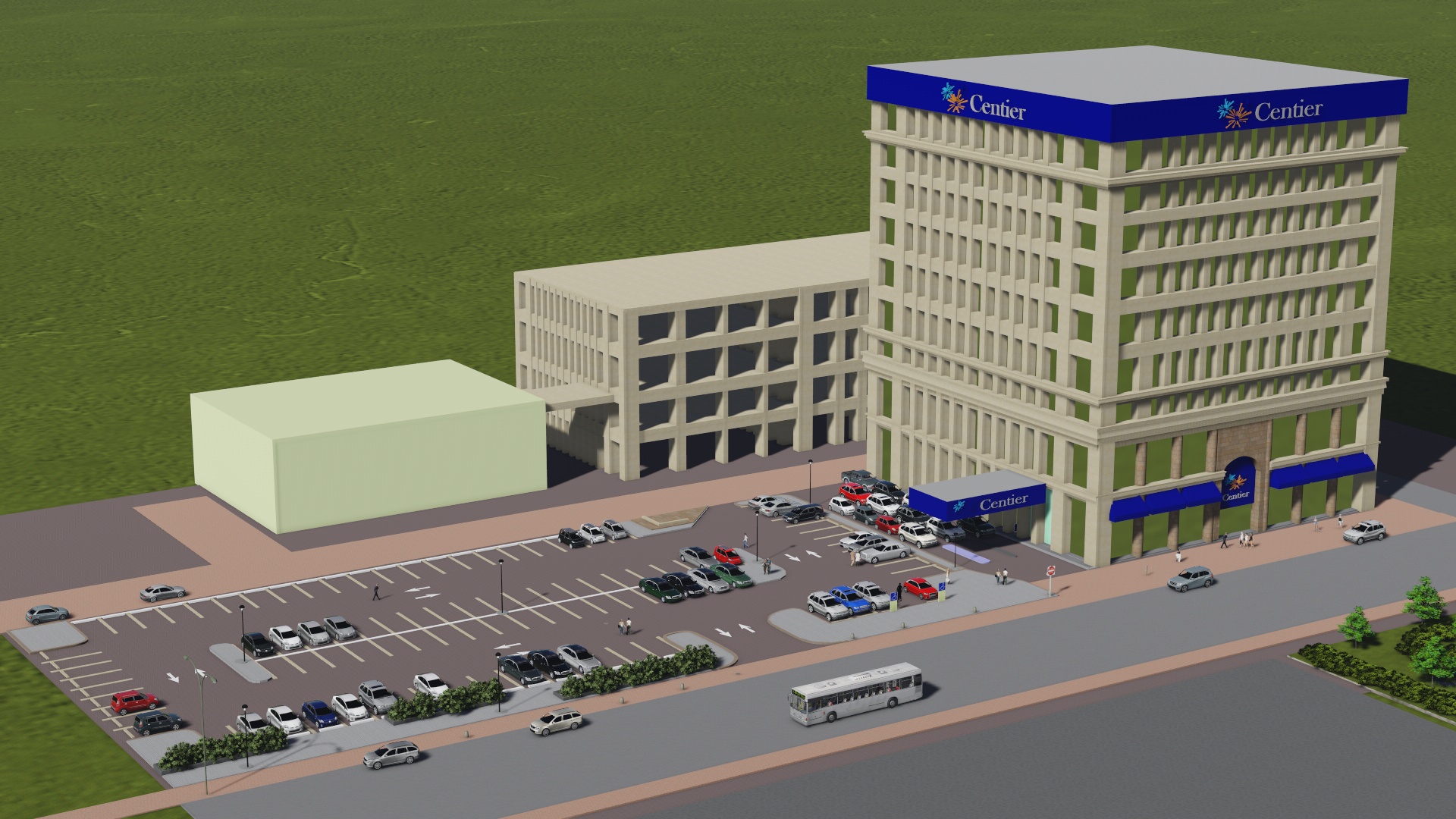 Gateway is keenly aware of the collaborative partnering required locally, regionally and nationally in the execution of a successful real estate development project to include government affairs, investment banking, municipal finance, tax credits, bond counseling, auditing, legal, architectural, engineering, and construction with special emphasis on M/WBE and local participation.